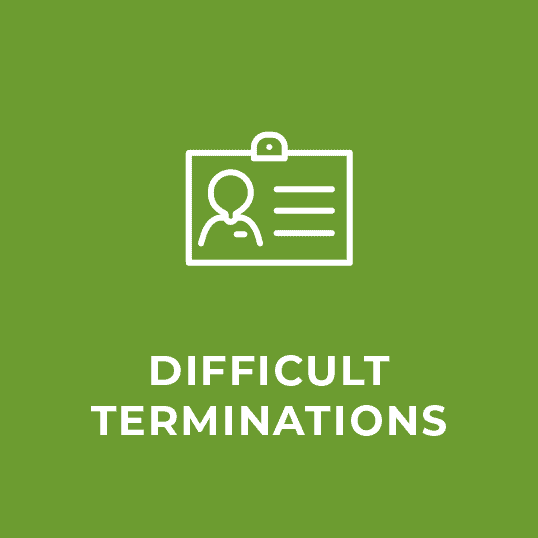 Terminations are never easy. When you have to terminate personnel, a Kelley Alliance investigator can be on-site to bear witness and help manage the situation.
There are lots of reasons you may need to terminate an employee. If you suspect an employee has been dishonest or committed crimes against your company, it can lead to a difficult termination. However, even if you're terminating an employee under normal circumstances, you may have reason to suspect the termination will be difficult.
Different people respond differently to being terminated. You know your employees' personalities. If you're terminating an employee with a history of volatile behavior, we can provide the extra support you need. A Kelley Alliance investigator can help ensure that the situation doesn't get out of hand.
Our investigators can bear witness to the termination proceedings and take note of what's said by both parties. That way, the terminated employee can't make untrue claims about the circumstances surrounding their termination.
A Kelley Alliance investigator can also help ensure that the termination takes place with minimal disruption to your business. We can monitor the employee as they collect their personal items, ensure there's no theft or destruction of property, and escort the employee off premises.
With a Kelley Alliance investigator on-site, you can protect your business during difficult terminations.