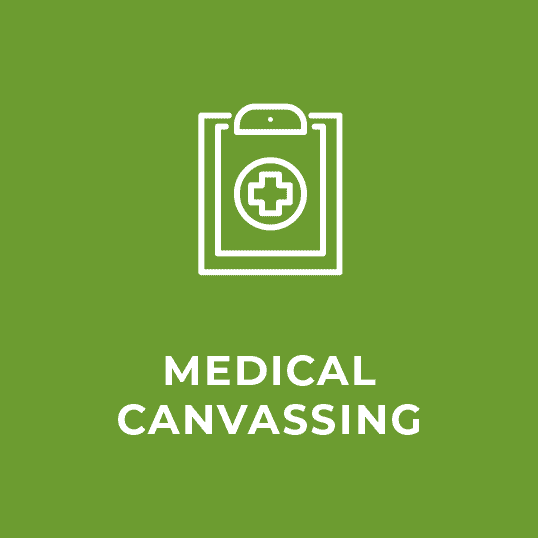 Kelley Alliance Investigators will search for preexisting medical records to find evidence of a claimant's injuries that did NOT arise from their current claim.
When you need to verify a patient's medical claim, a Kelley Alliance investigation can help. We are available not only to confirm that a claimant's current medical condition is being reported accurately but that previous injuries are not being fraudulently claimed. When an injury claim arises, we can look into the claimant's medical history to see if there were any aggravated pre-existing conditions that were not disclosed by the claimant
Our investigators will check the records of facilities surrounding the claimant's current and previous addresses. We can look for records from various types of medical facilities, including:
Urgent care clinics
Doctors' offices
Hospitals
Pharmacies
Chiropractors
Diagnostic centers
If we find that there are medical records the claimant did not disclose, we'll get that information to you so that they can be obtained through a medical authorization or, if necessary, a subpoena. Our medical canvasses are a cost-effective way to uncover a claimant's medical history and discover undisclosed conditions.