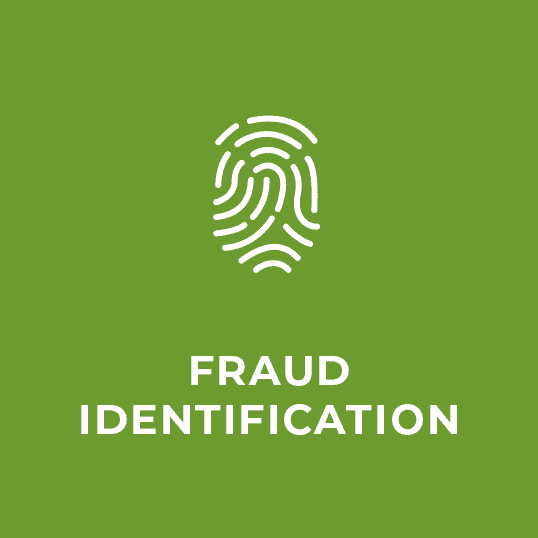 We provide an expert review of your files and identify the claims most likely to be fraudulent. Then we create a plan of action to investigate suspicious claims.
The best way to ensure your company isn't paying benefits on fraudulent claims is to meticulously review your claim files for red flags. But in the murky world of insurance fraud, signs of foul play are often mistaken for fair play.
Identifying fraudulent claims from among hundreds of files often feels like searching for the proverbial needle in the haystack. Fortunately, Kelley Alliance experts have searched many haystacks.
Our experts are trained to spot suspicious claims from among your many case files. When we identify a potentially fraudulent claim, we help you create a plan of action. With our years of experience in insurance fraud investigation, we offer investigative strategies that allow you to quickly absolve or incriminate a claimant.
Kelley Alliance fraud identification services are available on an ongoing basis so you always know your files have been properly investigated. Or you can acquire our services on a one-time or occasional basis so when you're shorthanded, you'll have the resources you need to evaluate claims.