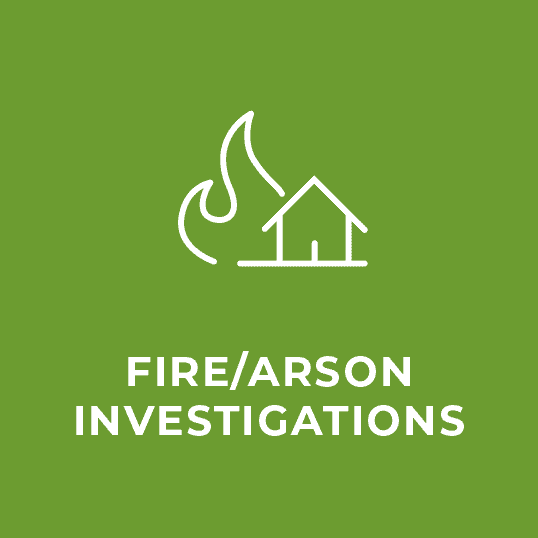 Fire can destroy everything in its path, including evidence. Let our investigators and experts uncover the truth about property loss and the origins of a fire.
When a fire causes property loss, claimants and contractors may see insurance payouts as the silver lining in the smoke clouds. They can claim more damage than the fire actually caused in the hopes of using their insurance benefits to upgrade their property. In the worst cases, a claimant may even commit arson in the hopes of profiteering off the fire.
In the event of a fire, a Kelley Alliance investigator can get on the scene quickly to document damage and loss before it can be exaggerated. Our investigators will take photos, diagram the scene, interview witnesses, take sworn and written statements, and collect any video evidence available from traffic, surveillance, or witnesses' cameras.
We also have experts who specialize in arson and can identify accelerants. But because this chemical footprint is often burned up by the fire, it's not the only thing we rely on to investigate arson. Our investigators will also determine whether the claimant or anyone else had the motive and opportunity to commit arson.
Kelley Alliance will verify that any claims related to property loss or damage from a fire are based on genuine loss, and that the loss hasn't been exaggerated or wrongfully committed.