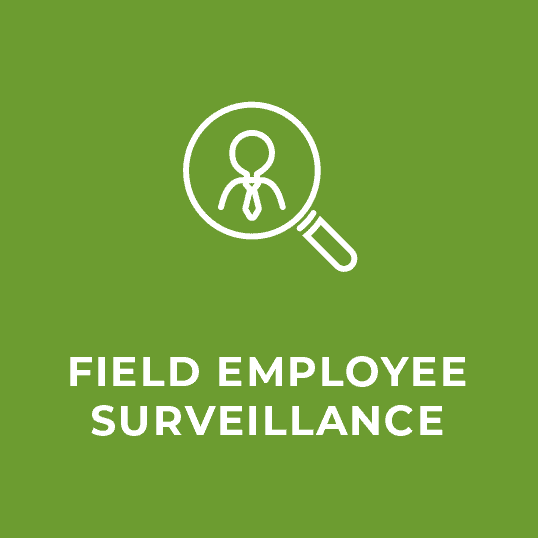 As an employer, it's impossible to be everywhere and see everything. Kelley Alliance can be your eyes and ears when you have employees or contractors who work in the field.
One of the essential elements of managing a team is understanding how your employees are performing. This is easy when your employees work in the office with you. You can walk around, talk to your employees, see what they're working on, and learn about any obstacles preventing them from completing their tasks.
This understanding of your employees' workday, no doubt, helps you make informed decisions for your business. You can increase productivity by removing obstacles to your employees' success or redirect employees' time to more important tasks.
Good management also helps your employees. Understanding which of your employees are over-performing and which are under-performing allows you to give promotions where they're deserved and guidance where it's needed.
When you have employees or contractors in the field, these essential management tasks are much harder to accomplish. You can't be in two places at once, so let Kelley Alliance monitor your employees in the field. That way, you can be sure you're getting the best performance from your field employees and contractors.
Our investigators will surveillance your field team to confirm that your employees and contractors are on-site at the correct hours, are completing their work, and are billing their time appropriately. We'll also take note of who's coming and going from your job site, and we'll confirm that the work is being performed according to your company's business practices and safety standards. This will allow you to give your field employees and contractors the same management that you give your office employees.