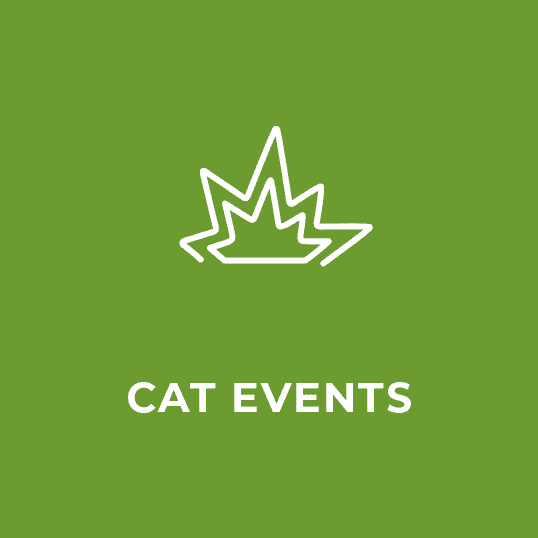 When claims pour in after a natural disaster or other catastrophic event, we're here with the resources you need to determine which claims are real and which are fraudulent.
With our national headquarters in South Florida, we at Kelley Alliance understand the damage that a catastrophic event can cause. After a natural disaster like a hurricane, flood, or fire, there are a lot of people counting on their insurance company to provide the help they need to rebuild. However, there are also a lot of people looking to take advantage of the system by filing fraudulent claims.
After a catastrophic event, insurance companies are faced with an influx of claims. This can leave you shorthanded and unable to thoroughly investigate the claims you receive. Kelley Alliance can provide the extra manpower you need to handle your increased claim load.
Kelley Alliance investigators will go on scene to determine the validity of a CAT event claim. We'll conduct site inspections, collect photographic evidence, surveil contractors, and confirm contractor licensing. That way, you'll have the resources you need to ensure benefits are distributed to claimants with legitimate claims and not to claimants who are looking for a quick pay out.